Founded by filmmaker John Carluccio, CINQUA | Creative Documentary Agency, produces non-fiction series, documentaries, and branded content. Our work has been nominated for Emmys®, has won numerous film festivals, and has appeared on Starz, PBS, in movie theaters, and art institutions around the world.
---
CINQUA creates innovative docu-style content with the aim to educate, entertain and inspire.
---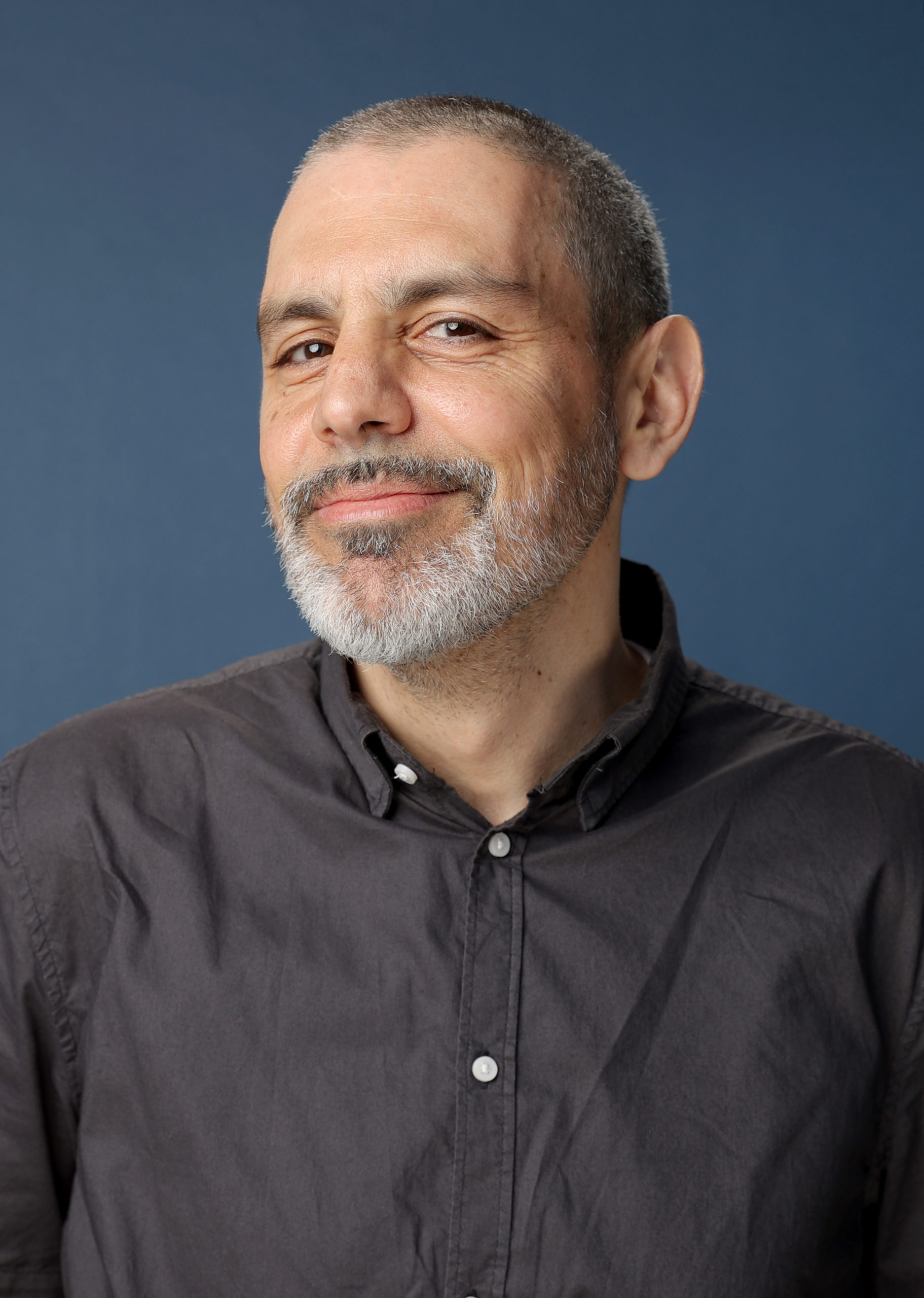 John Carluccio | Founder | Cinematographer, Director, Producer
John is a two-time Emmy® nominated filmmaker who is best known for documenting obscure pockets of urban society and the creative process. He served as the Head of Development and Production at Dubspot music school. He produced over 400 short viral videos and created new web series and short documentaries as co-founder of the Dubspot Original Programming arm. Battle Sounds: Hip-hop DJ Documentary (1997), his seminal documentary project, is hailed as the first film to document the Turntablism movement in the 1990s. Additionally, John has directed and produced over 500 short films and pieces of branded content for broadcast TV and digital networks that have aired nationally and internationally. He shoots and edits many of his projects, which all have an intimate quality created by his unmistakable hand and ability to get up close and personal with his subjects literally. The award-winning Maurice Hines: Bring Them Back (2019) is a shining example of John's signature style which has a distinct musicality.
LinkedIn Profile | IMDb Profile | Instagram


Tracy E. Hopkins  | Writer, Director, Producer
Tracy is an award-winning and widely published art and entertainment journalist. She is a hands-on "story first" producer/writer/director, who brings heart, soul, and honesty to her depictions of race, class, and culture. With over 25 years of experience, she has interviewed hundreds of performing artists and written and reported for numerous media outlets including The Associated Press, PEOPLE, Essence, Entertainment Weekly, Dance Teacher, Broadway World, and Sisters from AARP. For the Maurice Hines documentary, Tracy leveraged her considerable writing, research, and project and talent management skills during production and post-production to guide, shape, and inform the storytelling. As an Associate Producer, Tracy has worked on two documentaries for the Emmy-winning Drifting Cloud Productions that combined her interests in celebrity and spirituality.
LinkedIn Profile | IMDb Profile | Contently
---
Contact:
carluccio [at] cinqua.com
Now Hiring: Cameraperson (sports)